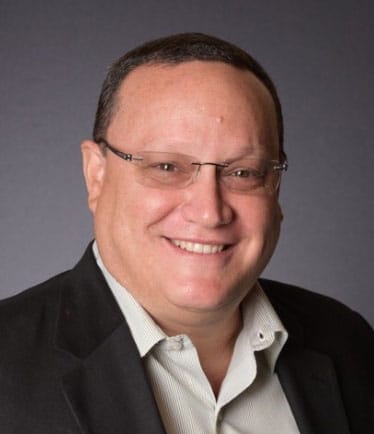 Experienced Home Inspector in Southeast Florida
Cabal Inspection Services, owned and operated by Ralph Cabal, is a professional and reliable home inspection business offering services in Miami-Dade, Broward, and Monroe counties. With over 10,000 home inspections under our belts, we pride ourselves on our experience and the knowledge we're able to provide our valued customers. We stay constantly up-to-date on the industry's latest practices and products and are committed to continuing our education in the field. Don't trust the biggest investment of your life to anyone other than Cabal Inspection Services!
Here to Answer Your Questions
Our top priority is making sure that home buyers have all the information necessary to make informed decisions. We don't want to see anyone make mistakes that can't be reversed at such an important time in their lives. This is why we want you to be involved in the inspection process. Please join us on the day of inspection to learn more about the home and ask all of your questions. We want to spend as much personal time with you as possible, never rushing our home inspections or dismissing a chance to educate home buyers.
Included at no extra charge with a full home inspection: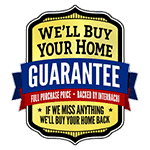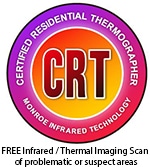 Home Inspection Reports in 24 Hours
We don't want you to have to anxiously await your home inspection report, so we make sure that all reports are delivered within 24 hours after the inspection. In the report, you will find details and easy-to-understand information about the home and its components. Feel free to call us after you receive your report to ask any questions you may have. We look forward to hearing from you!
Comprehensive & Professional Home Inspections
Contact Cabal Inspection Services today to schedule comprehensive and professional home inspections in the Southeast Florida area.