Cabal Inspection Services
General Home Inspection
The Cabal Inspection Services General Home Inspection adheres to the Standards of Practice (SOP) as stated by InterNACHI, ASHI, FABI, and the state of Florida. We will inspect each of the following safely-accessible components of the home:

Roof
Exterior
Basement, foundation, crawlspace, & structure
Heating
Cooling
Plumbing
Electrical
Fireplace
Attic, insulation, and ventilation
Doors, windows, and interior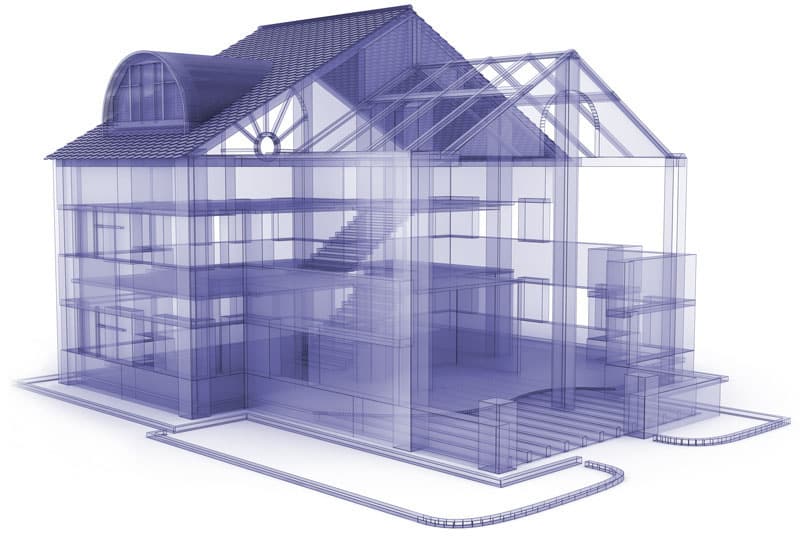 Pre-Listing Inspection
Pre-Listing Inspections are an important tool for home sellers trying to prepare their home for the market. We will inspect for defects, giving the seller time to make necessary repairs before potential buyers visit the home.

Loan Draw Inspection
Loan providers will often ask for a report from a Loan Draw Inspection, which includes the current condition of the home, before agreeing to release a loan to a client.

New Construction Inspection
A New Construction Inspection serves to find any oversights or defects in construction before a new home is ready for its final walkthrough.

4-Point Inspection
A 4-Point Inspection includes four of the home's most significant areas, rather than the entire property. These areas are the electrical system, plumbing system, HVAC system, and the roof.

Mold Inspection
Mold in the home can cause respiratory health issues. We will inspect the home for signs of moisture intrusion and mold growth so that you can keep yourself and your family safe.

Termite Inspection
Although small, termites can cause significant structural damage to a home. A Termite Inspection can determine if an infestation is present in the home so that we can recommend remediation.

Re-Inspection
Once a home has been inspected and the requested repairs have been made, a Re-Inspection can be scheduled. During this follow-up inspection, we check all changes made to the home to ensure that they have been completed as requested.

11th Month Warranty Inspection
Many homes come with a year-long builder's warranty which protects the new homeowner in situations where defects in construction are present. We will inspect the home for these defects during the 11th month of the warranty, giving the homeowner time to have repairs made before the warranty is up.

Wind Mitigation Inspection
In Florida's windy climate, many insurance providers will offer credits to clients who make efforts to protect their home from wind damage. We will inspect the home for current wind damage and advise on upgrades that can be made to protect the home in the future.

Radon Testing
Radon is a radioactive gas that can cause lung cancer and other health issues in individuals exposed to certain levels of it. The gas is invisible, tasteless, and odorless, so it must be tested for with professional equipment to discover and remedy.

Thermal Imaging
With a thermal imaging camera, we can see areas of moisture intrusion that would not be visible to us otherwise. This is helpful for determining whether there is any hidden moisture damage in the home.
Miami-Dade, Broward, or Monroe County
Contact Ralph at Cabal Inspection Services today to schedule any of our professional home inspection services in Miami-Dade, Broward, or Monroe County.